The Conquest of Asteroids: a key colonization of the Solar System
May 07, 2012
A private company, Planetary Resources Inc., bringing together prominent members (Larry Page, Google CEO, Eric Schmidt, James Cameron, Christopher Lewicki – a former head of Mars missions in NASA, and Charles Simonyi – the first tourist of the international Space Station) was created around Peter Diamandis and Eric Anderson.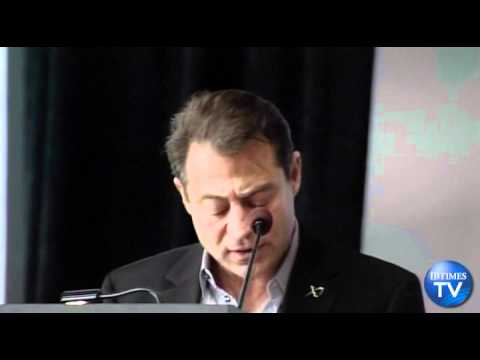 Its purpose is to prepare the mining of asteroids, some of which are particularly rich in rare metals. Some NEOs approaching Earth are closer than the Moon. According to current estimates, we could easily visit them by space probes and even bring them to Earth. These NEOs could contain huge amounts of platinum and other metals of the same group (ruthenium, rhodium, palladium, osmium, iridium), all important for modern industry.
Asteroids, a key colonization of the Solar System
Resources that could be derived from asteroids do not need to be brought directly to Earth to benefit humanity. Some are also very rich in water. This water can be used as fuel, or generating oxygen and hydrogen, either directly injected into a nuclear engine. Finally, the various materials in abundance, such as aluminum and carbon, would not have to be extracted from the Earth and bring into space. Such exploitation of the asteroids would fall considerably the cost of the solar system conquest, and the establishment of lunar Martian bases.
…………………………….
---