Cheetah running in Slow-Motion
November 26, 2012
Made by The National Geographic.

Using a Phantom camera filming at 1200 frames per second while zooming beside a sprinting cheetah, the team captured every nuance of the cheetah's movement as it reached top speeds of 60+ miles per hour.
If you want to see the technique used to produce this video :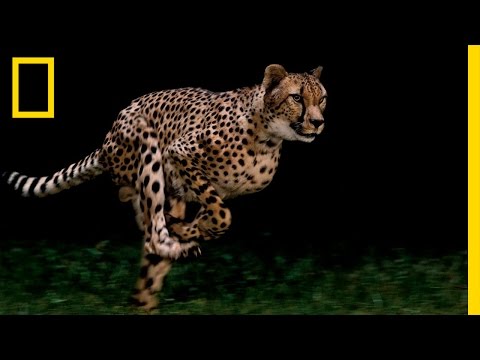 …………………………….
+ source