Natural Bioluminescent Water
August 25, 2012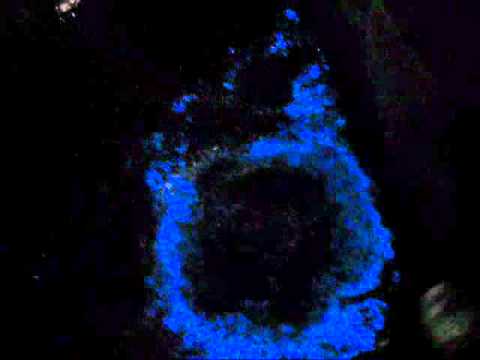 The bioluminescence seen in these pictures is natural. Dinoflagellates have an interesting twist on this mechanism. When a predator of plankton is sensed through motion in the water, the dinoflagellate luminesces. This in turn attracts even larger predators which will consume the would-be predator of the dinoflagellate. The most common species is Noctiluca scintillans. It can be bioluminescent when disturbed, as are various other dinoflagellates, and large blooms can sometimes be seen as flickering lights on the ocean.
In this video, the neon-blue waves are not digitally created or altered from their original form. This video was shot at Moonlight Beach in Encinitas, Calif & North Ponto Beach in Carlsbad, Calif.
Beautiful !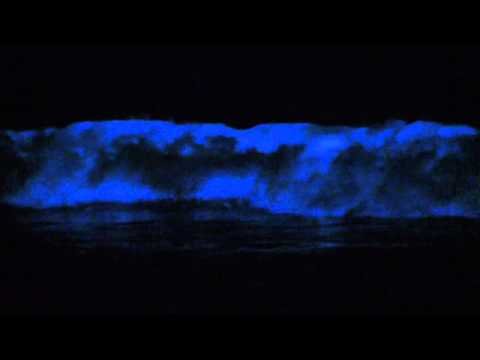 …………………………….
And a few pictures by Phil Art: